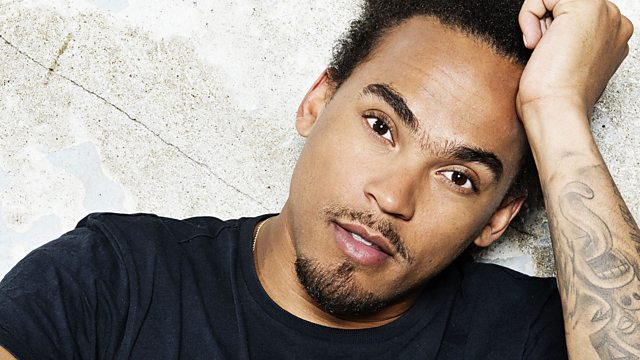 Friday: Dev Decodes The Load
Dev found out what was lurking in the back of Tom in Kendal's truck in "Decode the Load" - the game that's taking the world by storm.
Also, for the last time this week, listener Adam was our Resident DJ, rounding off the week with an epic Film Friday track courtesy of R Kelly.
Plus, Dev is going to miss the Olympics Opening Ceremony tonight so don't tell him anything about it when he's covering Vernon's show tomorrow from 10am!
Last on