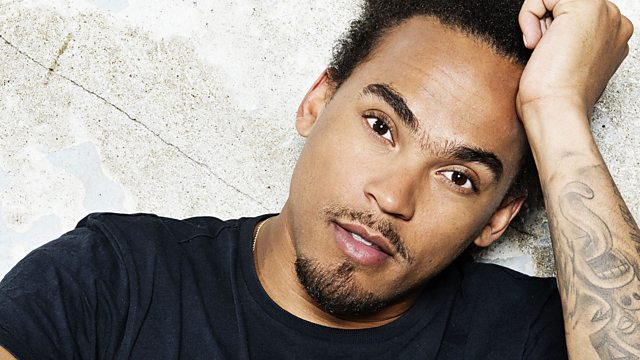 Wednesday: #lookatmybadge
A childhood dream came true yesterday when Dev acquired a Blue Peter badge! Thing is, he didn't earn it and he feels bad. But of course he could rely on you, (#lookatmybadge) to come up with 'worthy' things to say to people when asked why he owns the badge of win. Some of them were a bit dodge - not sure 'naked run to the shops' counts.
Also, there was an epic edition of Dev Direct this morning with a wide range of calls. Topics included breast milk, ankles and Lem & Ade.
Finally, resident DJ 'The Ginger Matador' revealed that he has a pet parrot who he has taught to swear. Shall we get him on tomorrow? Hmmm...probs not if we wanna come back on Friday.
Last on