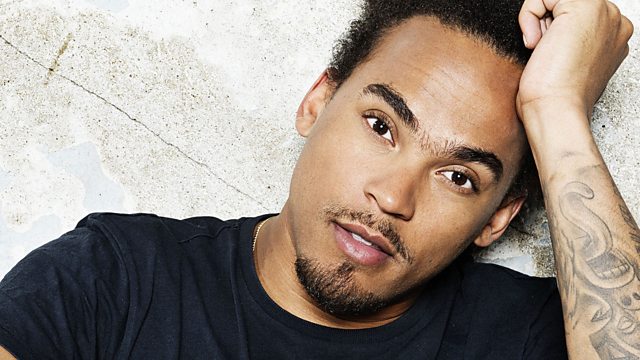 Tuesday: Snoop Lion, Baby Belle and Dev Direct
Dev was doing so well but today he was finally caught out by Toby Lerone's mate, Stoob who text in to tell us he was happy to be bringing his new baby Belle home today. DOH! Congratulations Stoob, good work.
CJ Beatz was back for another game of 'Songs You Should Know But Probably Don't'. He shocked Dev with his Snoop Dogg news...he has officially changed his name to Snoop Lion, which is stupid cause he's a dogg not a lion. But we wouldn't say that to his face.
And he launched Dev Direct. Listen tomorrow from 4am to hear the some of his favourites.