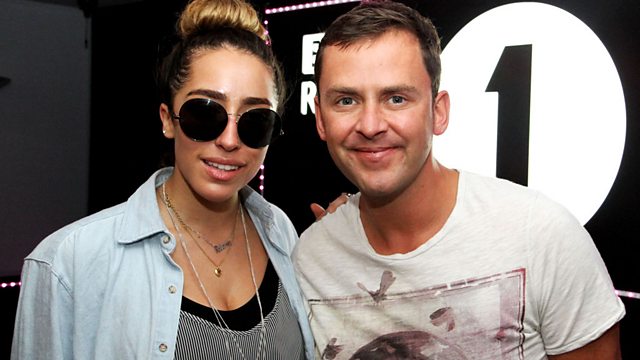 Delilah Gets A Nudie Pen
Delilah is in to discuss her new album, her views on nudie pens and her love of Don't Tell The Bride.
Westwood encourages the audience to 'make some noise' in Oh! What's Occuring?
The team had very different weekends, Beccy went to a sheep dog trails where one of the dogs was called Pig, Scott was working in Zante and Chris DJ-ed his cousin's wedding but as Scott has misplaced his suit, he wasn't dressed quite right for the occasion.
Listener Johnny announced the show today with his two blue peter badges and Greg James pops in to chat cricket.
Today's Most Popular Tracks
Most added tracks from this show