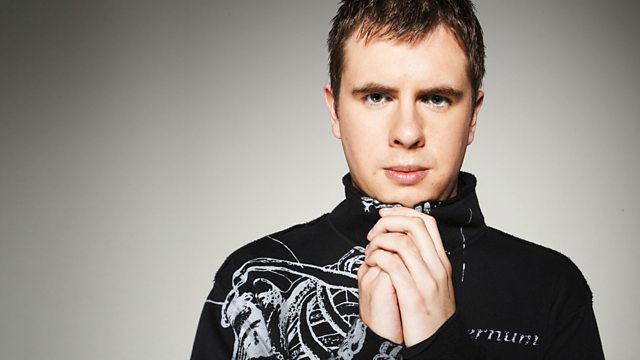 Kutski
Kutski takes up the baton for this week's Radio 1 Residency and he's joined by 'The Lady Of Hardstyle', DJ Stephanie, who delivers a harder-than-hard Italian guestmix!
Plus, the legendary Angerfist makes a reappearance on the show with his new track 'Catastrophe alongside Outblast crowned as the "Hardest Record In The World"!
New tracks from Generator, Alex Kidd and Organ Donors and much, much more! Listen at your peril!