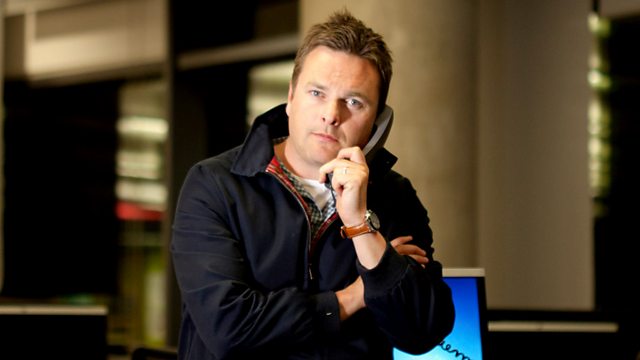 Call Centres Undercover
Britain is being affected by an 'epidemic' of unsolicited and unwanted calls and texts. With an estimated three billion marketing calls and messages received every year, Panorama goes undercover to expose how some firms are getting round the regulations designed to protect consumers.
Last on
Useful Information on cold callers
Microsoft has supplied the following advice to customers who may be targeted by cold call scams. You can read their full advice here.
Cold-call firms flout rules that block telemarketers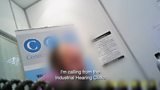 It is the scourge of the dinner hour. The cold call from a telemarketer just as the family is sitting down to eat. But secret filming by the BBC's Panorama programme found that some firms are not just bending the rules meant to protect people, they are tearing up the rule book entirely. Read full story here.  
Credits
| Role | Contributor |
| --- | --- |
| Reporter | Declan Lawn |
| Reporter | Declan Lawn |
| Producer | Asif Hasan |
| Producer | Asif Hasan |