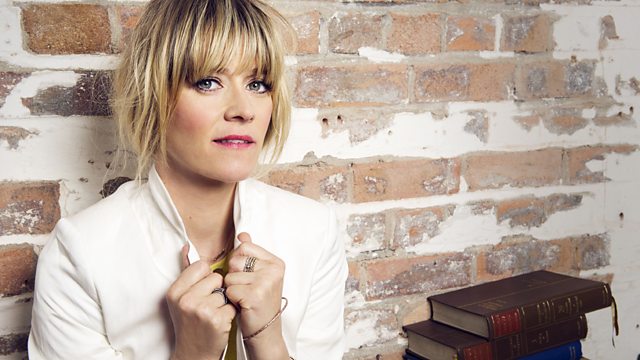 Edith Bowman sits in
Edith Bowman sits in for Fred MacAulay on MacAulay & Co. Helped along the way, with co-host Lesley Kay, they tackle the following:
We've all at some point forced fake laugther - but apparently it doesn't fool anyone. We find out what the reasons are behind it and why we feel the need to do it?
Are you prone to inhaling iodine exhalations given off by seaweed. We hear the benefits of a walk by the seaside.
How much is too much to pay for a pair of designer sunglasses? Let's look at the pros and perhaps the cons behind those shades....
If you think of yourself as a budding photographer, then listen up for details of the Landscape Photographer of the Year awards.. Entries are being accepted now!
We have our What's on guide - a taster of what do this weekend across Scotland.
And comedians Jason Byrne and Adam Kay give us their take on the news of the week....
Last on