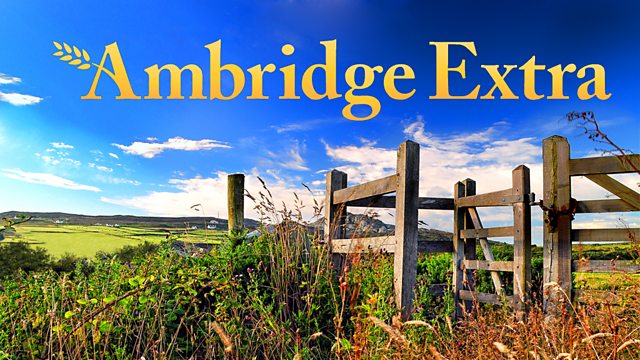 Episode 3
Delia's busy in her pottery studio, where she encourages her son Lucas after his important job interview. She understands the possible need for him to relocate, and admits that while it would feel strange for her at first, perhaps the timing is right - and she'll enjoy her own time to develop her business. Grateful Lucas wishes that Kate was so understanding but Delia reminds him to not take Kate for granted.
Later, Lucas stresses that back in the UK Roy and Hayley are furious with Kate for delaying Phoebe's travel home. Meanwhile, Kate's surprised to find out from Johan that Michael has invited him round for dinner.
Over dinner, Delia's intrigued by Johan. She was warned by Michael, who suspects Johan is a womaniser. Lucas is interrupted by his phone. Meanwhile, amiable Johan compliments Kate on her Crisis Centre work, and generally praises his blushing colleague. Lucas returns overjoyed to reveal he has been offered the job in Durban. Johan and Kate are thrown and Lucas notices that Kate doesn't seem too pleased. Completely out of sorts, Kate excuses herself. Worried Lucas follows as Johan politely makes to leave.
Outside, Michael lets on to Johan that he senses Johan has designs on Kate. He warns Johan off in no uncertain terms.
Produced by Sarah Bradshaw.
Last on