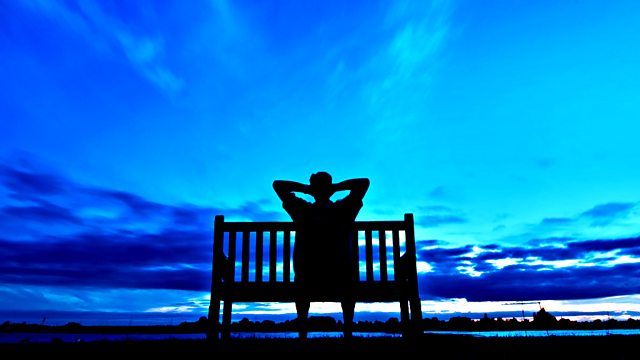 Written by Michael Palin.
Publisher Ron Latham tells Mabbut that he's missed the real story of Melville and directs him to a man called Trickett to hear the truth. And Jay's boyfriend Shiraj disappears with Mabbut's money.
Keith Mabbut is at a crossroads in his life. When he is offered the opportunity of a lifetime - to write the biography of the elusive Hamish Melville, a highly influential activist and humanitarian - he seizes the chance to write something meaningful.
His search to find out the real story behind the legend takes Mabbut to the lush landscapes and environmental hotspots of India. The more he discovers about Melville, the more he admires him - and the more he connects with an idealist who wanted to make a difference. But is his quarry genuinely who he claims to be? Is he really a Gandhi-like leader of the people, a political mover and shaker, an enigma? These are the question Keith must ask himself. But as he soon discovers, the truth can be whatever we make it.
Read by Alex Jennings
Abridged by Libby Spurrier
Producer: Joanna Green
A Pier Production for BBC Radio 4.
Last on
More episodes
Next
You are at the last episode