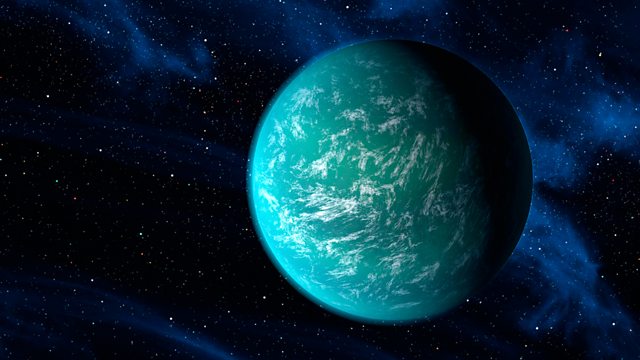 Landfall
Five misfits travel to a mysterious planet to recover ore left by a mining operation and encounter a truly extraordinary intelligence. An original Science Fiction adventure by Mike Walker.
Cally ... Nicola Miles-Wilden
Intaba ... Cyril Nri
Hudson ... Clare Perkins
JD ... Alex Tregear
Hussam ... Adeel Akhtar
Sound design by Pete Ringrose and Colin Guthrie
The director is Marc Beeby
When five lost souls, recruited by the Company travel to an abandoned planet, all they know is that they are to retrieve the only known sample of an ore left over from an old mining operation. But their task becomes considerably more complicated when one of their party has a close encounter with the indigenous plant life - plant life which seems to have some very odd, very powerful properties. Soon they are battling not only to stay alive, but to hang on to the very things that make them human.
Last on