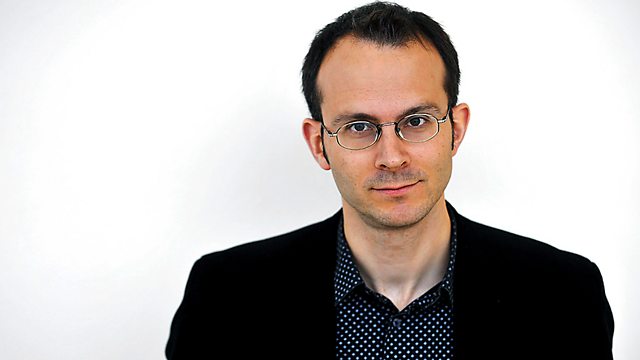 Who are the Libor losers?
Listen in pop-out player
In this week's programme:
Libor losers
How much damage did messing with Libor really do to the financial system? After all, most financial trades are two way bets - and for every winner, there is a loser. Did the banks really pick our pockets as they manipulated Libor? Or were they just picking each others'?
A million starving children?
We investigate the claim made by a leading charity that a million British children are "starving".
Challenge Yan
Yan Wong from "Bang Goes the Theory" offers to answer any question More or Less listeners can throw at him.
Crunching the census
Late last March, you may remember filling in a form for the 2011 census. Whatever happened to that? Well, the first results for England, Wales and Northern Ireland are coming out next week. We find out what we'll be finding out.
Presenter: Tim Harford
Producer: Richard Knight.
Last on