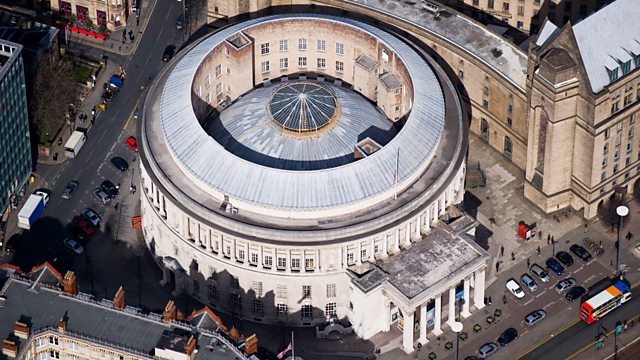 O2 network problems, should libraries ever get rid of books, and When I'm 65: The University of the Third Age
Listen in pop-out player
The latest on O2's network problems and the people affected.
There is a shortage of products used to treat people with bladder cancer. Sanofi-Pasteur manufactures ImmuCyst, the most widely-used treatment in the UK, and has halted production until late 2013. Advice and information is available on the website of the British Association of Urological Surgeons - www.baus.org.uk
The row that's emerged over Manchester Central Library's decision to dispose of more than a third of its books. Academics and writers have signed an open letter calling for the library to halt the process.
A You and Yours interview more than 30 years ago discussed lifelong learning for older people. It prompted more than 400 letters and later that year, the University of the Third Age was established. We'll discuss the role the U3A plays today, as part of the BBC's When I'm 65 season.
After record-breaking rainfall we visit flood-hit Hebden Bridge in West Yorkshire and ask the Association of British Insurers if it's getting harder for people to find affordable cover.
Last on