FURTHER READING

Lindsay Allason-Jones, 'Daily Life in Roman Britain' (Greenwood World Publishing, 2008)

P. Bidwell (ed.), 'Understanding Hadrian's Wall' (The Arbeia Society, 2008)

Anthony Birley, 'Hadrian: The Restless Emperor' (Routledge, 1997)

Robin Birley, 'Vindolanda: A Roman Frontier Fort on Hadrian's Wall' (Amberley Publishing, 2009)

Alan Bowman, 'Life and Letters on the Roman Frontier: Vindolanda and Its People' (British Museum Press, 1994)

D. J. Breeze, 'The Frontiers of Imperial Rome' (Pen & Sword Military, 2011)

D. J. Breeze and B. Dobson, 'Hadrian's Wall' (Penguin, 2000)

D. J. Breeze, 'The Antonine Wall' (John Donald, 2006)

Hunter Davies, 'A Walk Along the Wall: A Journey Along Hadrian's Wall' (Frances Lincoln, 2009)

Alison Ewin, 'Hadrian's Wall: A Social and Cultural History' (University of Lancaster, 2000)

P. Hill, 'The Construction of Hadrian's Wall' (The History Press, 2006)

Lawrence Keppie, 'The Legacy of Rome: Scotland's Roman Remains' (John Donald, 2004)

David Mattingly, 'An Imperial Possession: Britain in the Roman Empire 54 BC-AD 409' (Allen Lane, 2006)

J. Poulter, 'The Planning of Roman Roads and Walls in Northern Britain' (Amberley Publishing, 2010)
Featured in...
Historical themes, events and key individuals from Akhenaten to Xenophon.

Browse the Ancient Rome era within the In Our Time archive.
In Our Time Downloads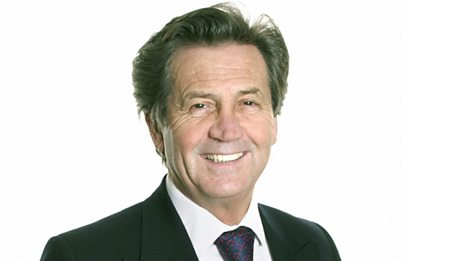 Every episode of In Our Time - available to download to listen to when & where you want.