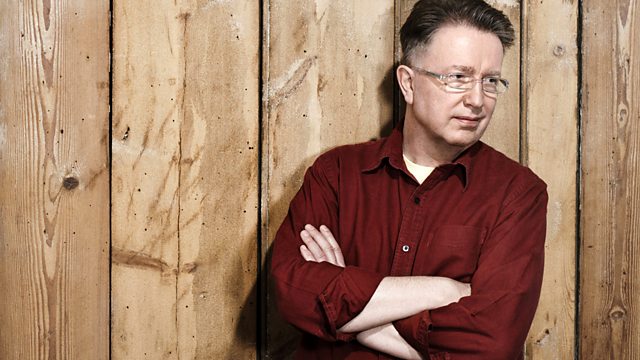 08/07/2012
As part of 6 Music Celebrates: The Rolling Stones, Tom Robinson launches 6 Music's online poll to find the listeners' all-time favourite Stones song.
One of the most influential acts in music history, The Rolling Stones need no introduction. Since forming in London in July 1962 after being inspired by the blues of Muddy Waters, they have become the world's definitive rock 'n' roll band, setting the template for acts as diverse as AC/DC, Aerosmith, Oasis and The Black Keys.
Over the past five decades, they've had numerous line-up changes but the core nucleus of Mick Jagger and Keith Richards remains, and their relentless touring schedule combined with high profile solo projects means they are rarely been out of the public eye.
The 6 Music listeners' all-time favourite Stones song will be announced by Steve Lamacq on Friday 27 July. And to accompany the launch of this online poll, Now Playing asks the audience to compile a companion playlist featuring B-sides, covers and rarities from 50 years of their output.
Last on