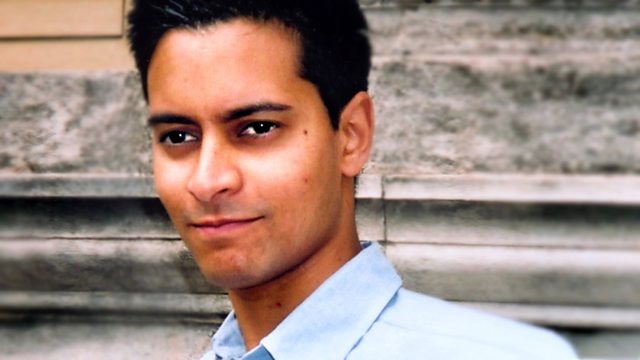 James Fenton, Tommie Smith, Ibsen, Jonathan Healey
Listen in pop-out player
James Fenton
James Fenton is one of the most compelling voices of our time - a major poet, a front line reporter and a wildly successful librettist. In Night Waves this evening he talks to Rana Mitter about the nature of inspiration, politics and love - all powerful themes in his latest collection, Yellow Tulips, which draws on four decades of verse as well as his recent unpublished work.
Yellow Tulips is out now from Faber
Tommie Smith
At the 1968 Olympic Games in Mexico, two African American athletes - Tommie Smith and John Carlos - made a silent but controversial protest, as they received their Olympic medals, by raising their fists in the Black Power Salute. It was met with hostility and they were banned from the Olympics for life. But the image of the two men - along with Australian sprinter Peter Norman - standing on the dais to receive their awards became an iconic one. A new film, Salute, looks at the lead-up to that life-changing moment and what inspired these men make this protest.
Over forty years on, Tommie Smith discusses how black politics has changed since then and how, despite many landmark achievements such as the election of an African American President to the White House, black politics still struggles to find its place in British and European politics.
Salute is released in cinemas this Friday certificate PG
Henrik Ibsen
As a rare production of Ibsen's first play, St John's Night, opens, Susannah Clapp considers the gloomy Scandinavian's under-appreciated comic side.
St John's Night by Henrik Ibsen is at the Jermyn Street Theatre in London until 4th August.
New Generation Thinker
Jonathan Healey considers how 17th Century Britain finally beat the spectre of famine once and for all.
Last on