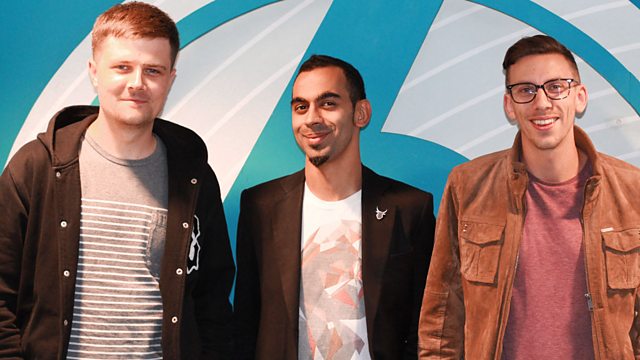 Nerm sits in
Nerm stands in for Gilles Peterson, providing a Saturday soundtrack of alternative electronic and dance music.
As head of East London's Shiva Soundsystem, Nerm has DJed all over the world, from touring India to playing major festivals including Glastonbury. He's also been a resident at Ministry of Sound in Birmingham, fronted an electro punk band and has the distinction of being the only person to play Marilyn Manson on the BBC Asian Network.
A lifelong Prince fan, Nerm cites the purple one as the inspiration for his journey intro cross genre alternative music. He's currently producing his own material and consulting on film soundtracks for Kidulthood director Menhaj Huda.
In his first Saturday daytime show, Nerm plays an eclectic selection of genre spanning music, from drum 'n' bass to funk, via electro and dubstep.
Last on