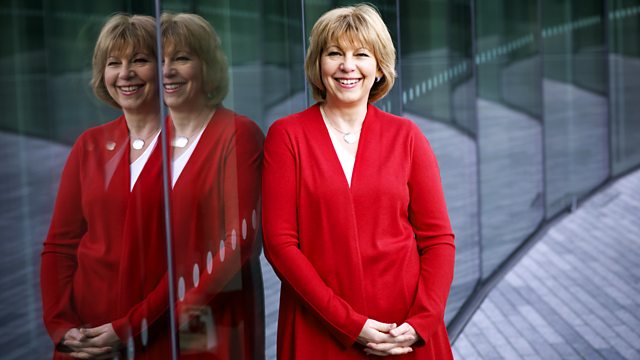 Thursday Opera Matinee
Thursday Opera Matinee.
Penny Gore presents a performance of Donizetti's sparkling comedy L'elisir d'amore - The Elixir of Love - starring Juan Florez and Diana Damrau recorded earlier this year at the Metropolitan Opera in New York. To the usual operatic plot of the tenor and the baritone being rivals for the love of the soprano this witty score adds a wonderful comic bass role - Dulcamara, the 'quack doctor' whose magic potion (the Elixir of Love itself) causes a good deal of merriment and confusion. All ends happily, despite the moment when Nemorino contemplates Adina's 'furtive tear'... but that gives the opera its best-known aria 'Una furtiva lagrima' - Juan Diego Florez's New York performance of which was so good he sang it twice.
Donizetti: L'Elisir d'Amore
Nemorino, a simple peasant, in love with Adina ..... Juan Diego Florez (tenor),
Adina, a wealthy landowner ..... Diana Damrau (soprano),
Belcore, a sergeant ..... Mariusz Kwiecien (baritone),
Dr Dulcamara, an itinerant medicine man ..... Alessandro Corbelli (bass),
Giannetta, Adina's friend ..... Layla Claire (soprano).
Metropolitan Opera Chorus & Orchestra
Donato Renzetti (conductor).
Last on