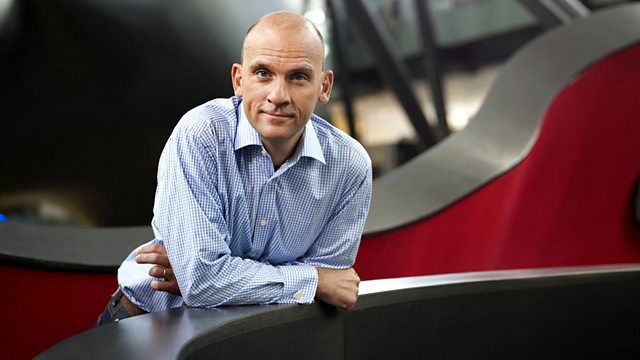 Troyka, Howard Riley, Sack O' Woe Quintet
Jez Nelson presents British trio Troyka performing music from their latest album, Moxxy. Since releasing their acclaimed debut in 2009, they have become one of the most exciting bands in UK jazz, melding prog-rock, electronica and blues into a sound that is as forceful as it is sophisticated. The band features Chris Montague (guitars), Kit Downes (organ) and Joshua Blackmore (drums).
The programme also includes a solo set by free-improvising pianist Howard Riley, and music from the Cannonball Adderley-inspired Sack O' Woe Quintet - all recorded at the monthly Jazz In The Round night at the Cockpit Theatre in London.
Last on