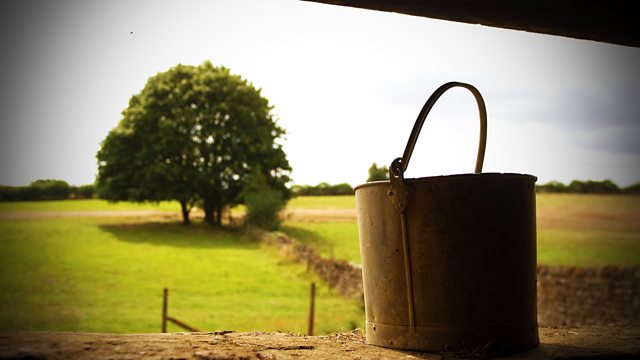 09/07/2012
Over breakfast Elona suggests that she had her suspicions about Matt, but thinks he has been fair to Darrell lately. They have been able to afford a keyboard for Ana with the addition of Matt's wages, and Elona is extremely excited about giving it to her this afternoon. Darrell doesn't seem very happy, but covers his true feelings with a big grin. Elona can tell Darrell is withholding something, but when Darrell suggests he has had enough of this particular job Elona assumes he is simply tired.
Brian is feeling good about this year's harvest, but Jennifer is not so optimistic. It seems that Brian has cause for celebration though as he has first option on the buildings at Valley Farm. Annabelle is already looking into the legal matters and interrupts Jennifer and Brian's conversation with some information about Gerry who is looking into Home Farm's arable contract with Borchester Land for the Estate. Annabelle thinks Brian should take Gerry's meddling attempts more seriously, but Brian is not worried.
Hayley shows Jennifer around Phoebe's room and she receives a message from Phoebe that says she is sorry to let them down. When alone, Hayley replays the text and sobs uncontrollably.
Last on