Housework Week

From washing up the casserole pot to cleaning the loo, who does the housework in your house, and how much? Jane is joined by Tess Lanning, research fellow at the IPPR, to find out what we know about who does what, and why it seems the domestic dividing lines are still drawn on the grounds of gender.

Women and HIV

It's 30 years ago this month since the death of Terrence Higgins - the first person in the UK to be publically identified as having AIDS. During that time there have been many developments and new approaches to treatment which mean that living with HIV is no longer a 'gay issue', no longer a death sentence if diagnosed early, and no longer a barrier to parenthood. Jane talks to Amanda, who was diagnosed with HIV in 2010 and is now pregnant, to hear about her personal experience. And Jane also discusses the improvements in testing, treatments, and life-expectancy, and the obstacles that are still to be overcome, together with Genevieve Edwards, Executive Director of Communications and Health Improvement at the Terrence Higgins Trust, and with Dr Michael Brady, HIV specialist and doctor at King's College Hospital.

Suzanne Lacy

This summer Tate Modern opens The Tanks - the new galleries that have been created using the former power plant's disused oil tanks. One of their first acquisitions for the new space is Suzanne Lacy's filmed performance The Crystal Quilt - a public art project and performance that now exists in the form of a video, documentary, quilt, photographs, and sound piece. The project took place over three years, culminating in a huge performance event in 1987 - 430 women over 60 years of age talking about their lives, whilst sitting round tables with red, yellow and black tablecloths, creating the visual effect of a quilting pattern. Jane Garvey met Suzanne Lacy ahead of the opening at Tate Modern to hear about the original project and performance, as well as Suzanne's plan to create a happening to complement the Crystal Quilt later in the summer at the gallery. Any older women interested in taking part can contact Tate at action.lacy@tate.org.uk.

Tate Modern - Crystal Quilt

Women Bishops

The question of whether women can become bishops in the Church of England is high on the agenda at the General Synod. By the end of today, women may officially be allowed to be ordained as bishops, although there is also a chance that the vote will be adjourned. The irony is that some people who have campaigned for their ordination will vote against the motion – because of an amendment allowing parishes to demand a man instead, which they say will effectively enshrine discrimination in law. Before they went into this morning's session of the Synod, Jane Garvey spoke to the BBC's Religious Affairs Correspondent Robert Piggott, and to two women on either side of the debate - Alison Rouoff, a lay member of the General Synod, and to Reverend Dr Miranda Threlfall-Holmes, Chaplain at Durham University.
Woman's Hour Power List 2014 – Game Changers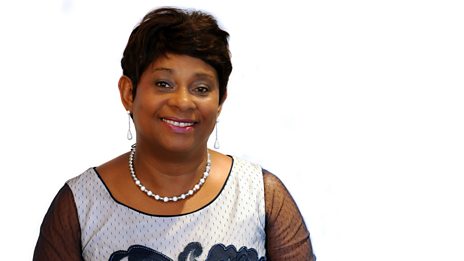 Doreen Lawrence is named number one game changer.
Woman's Hour Takeover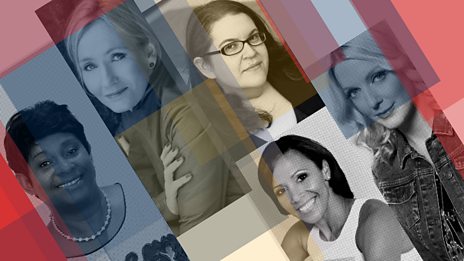 Five remarkable women take over Woman's Hour for one week.
Free downloads
Discover cooking techniques and tips to help you perfect your cooking know-how. Jenni Murray and…

Which ten women in the UK have done most to game-change the way power operates in the UK, whether in…

Woman's Hour brings you the big celebrity names and leading women in the news, with subjects ranging…