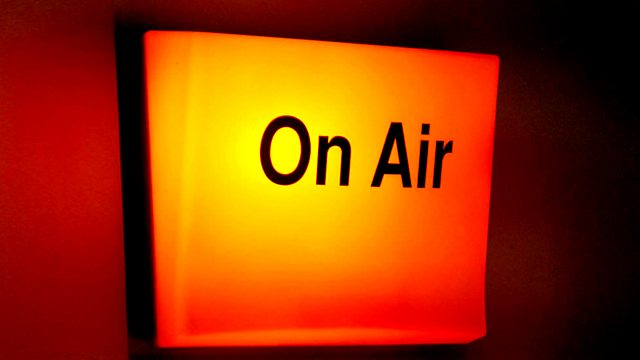 08/07/2012
Liz Barclay makes her selection from the past seven days of BBC Radio
It's a real trip down memory lane this week with stories of past Olympic glories and injustices, a glimpse behind the scenes of the dark and dingy home of Ulster Punk, an amble through the dusty collections of Chinese Museums and a flick through the pages of the diary of a 13 year old - about-to-be-published novelist with a crush on Sarah Ferguson! . oh, and Private Godfrey as you've never heard him before.
Excusing Private Godfrey - Radio 4
Ballads of the Games - Radio 2
The Sad Story of Jim Thorpe - Radio 4
Dad's Last Tape - Radio 4
Changing My Voice - Radio 4
Roger Law and the Chinese Curiosities - Radio 4
Elizabeth Taylor Short Stories - Radio 4
Food of Love - Radio 4
My Teenage Diary - Radio 4
World at One - Radio 4
The Godfather of Ulster Punk -Radio 4
The New Elizabethans: Paul Foot - Radio 4
World Routes - Radio 3
News Hour - Radio 4
Email: potw@bbc.co.uk or www.bbc.co.uk/radio4/potw
Producer: Bernadette McConnell.
Last on