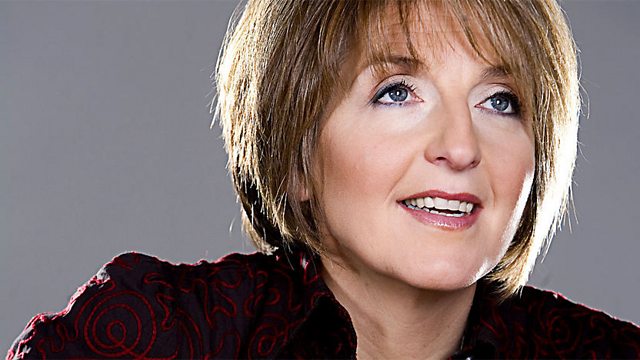 16/07/2012
The proposal to legalise same sex marriage has had the largest response to any public consultation with 80,000 responses. Today Cardinal Keith O'Brien has called for a referendum on the issue saying that the nation's morality is as important as independence. Do we need a referendum on gay marriage? Would you like to have your say?
Also, Katie Holmes has rejected Scientology following her split from Tom Cruise and is said to have already signed herself up to a Catholic church in New York City. The actress is reportedly adamant that daughter Suri will have nothing to do with the religion. Kaye Adams takes a closer look at religion in the family. Should parents compel their children to share their beliefs, or give them the freedom to make up their own minds. Is it an imposition, or simply a desire for them to be brought up with the same morals and values they put their faith in?
And Kaye talks with Libby Gold of CHAS (Children's Hospice Association Scotland) about helping parents and children come to terms with life-shortening illnesses. She also hears from one mum who says they didn't have the chance to tell their son, but in a way they believe he knew.
0500 92 95 00, text 80295 or email callkaye@bbc.co.uk.
Last on