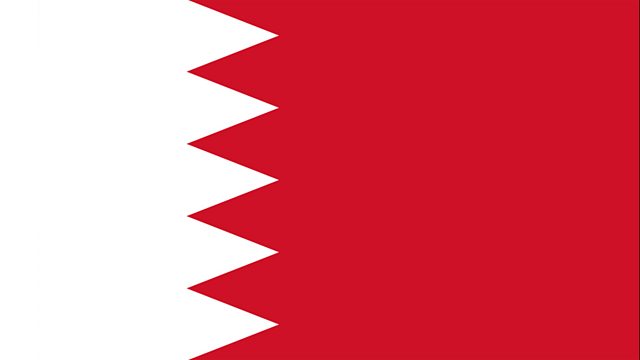 Bahrain: Luqman Slaise
All of Them by Qasim Haddad translated from the Arabic by Sharif S. Elmusa and Charlies Doria portrays the power of belief, even when those around have doubts. This poem from Bahrain is read by Luqman Slaise, a commercial and residential agent living in Shoreditch.
Poetry 2012 - The Written World, a BBC collaboration with The Scottish Poetry Library, creating a unique picture of the nations of the world in verse.
Last on