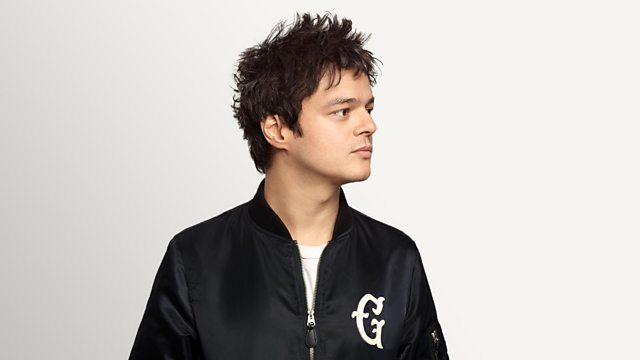 10/07/2012
Jamie Cullum plays an hour of jazz music ranging from its heritage to its future.
This week, Jamie returns to the BBC Archives to dig out a session from the Jazz Ship; a seven-day cruise in which passengers listen to jazz all day. Singer Joe Williams is on board this session, entertaining the audience with two great songs: Tell Me Where To Scratch and Come Back Baby.
Previous archive sessions have included performances by Duke Ellington, Thelonious Monk and Count Basie.
Last on