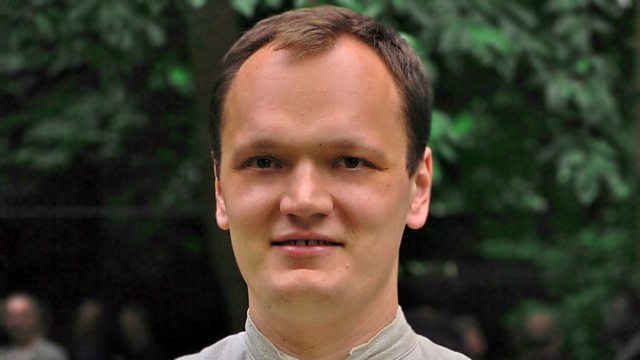 Belarus: Yarik Kryvoi
My Belarus..by Nadzieja Salanovic describes the simple beauties of the Belarussian landscape. The poem was translated by Vera Rich and is read by International lawyer Yarik Kryvoi who lives in London.
Poetry 2012 - The Written World, a BBC collaboration with the Scottish Poetry Library, creating a unique picture of the nations of the world in verse.
Last on