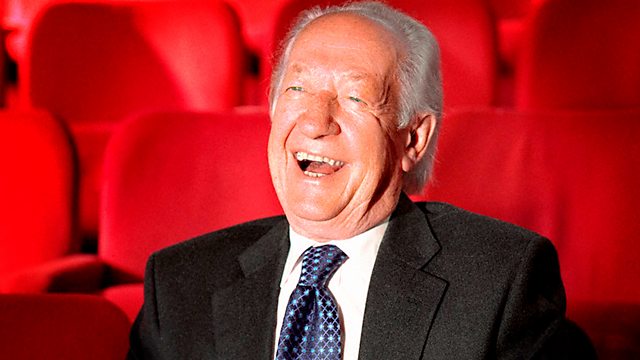 07/07/2012
Including this week a track from The Sorrows - a Coventry based band formed in 1963. They had little success but their lead singer went onto to have a top-tenner in 1970. He was born Donald Maughn but later changed his name to Don Fardon.
There's also the story of David Box, a big Buddy Holly fan who even sang as part of the Crickets for a while following Buddy's untimely death. Tragically David himself was later killed in a plane crash while on tour - just like Buddy.
Edwin Hawkins was a gospel choir master, arranger and pianist and took a recording of Oh Happy Day into the charts in 1969. With its joyous refrain from the Northern California State Youth Choir of the Church of God in Christ, the song rose to number 2 in the UK - higher than in the USA. The track came from the fifty voice choir's first album and was recorded in the Ephesian Church of God in Christ in Berkeley, California. The vocals were led by Dorothy Combs Morrison and the disc eventually sold over 7 million copies worldwide and won a Grammy for Hawkins' arrangement. However, in the UK it was a one-hit wonder.
Join Brian for more stories behind the songs, requests, hits, rarities, facts and figures from pop's top decade.
Last on