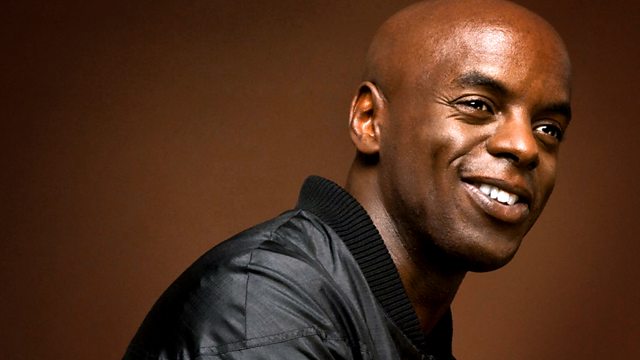 Wednesday: Name That Film With Rhianna
Movie critic Rhianna joins Trevor to play Name That Film! Can you guess what it is from the 3 clues we have for you?
Ledge Of The Week, D'Angelo gets a midweek salute.
Plus more Lunchtime Laughter and 5 Seconds To Name, can you guess the artist behind the mash up?
Last on