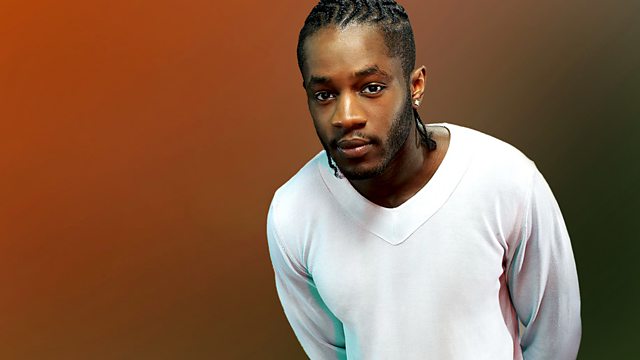 Gangs on Film
Crime has always been a popular subject matter for the small and big screen and in the UK over recent years the 'hood' genre has been particularly popular, with productions such as 'Top Boy', 'Sket' and 'Anuvahood'. With the Olympics heading to East London, Twin B explores some of the major themes of this genre, including drug culture, girl gangs, riots and football hooligans.
In Gangs on Film, Twin B meets up with ex-gang members and young people from East London to get their thoughts on how accurately these shows portray their lives and the area. We also hear from actors and directors including, Plan B, Noel Clarke and Adam Deacon, about the role these productions play in today's society.
Ashley Walters, star of 'Bullet Boy', 'Sket' and 'Top Boy', talks about his many brush-ins with the law before he got his break in 'Bullet Boy'. Like Ashley, many of the stars of the 'youth gang' genre have similar backgrounds to those characters they portray on screen. Twin B meets Ed Skrein, Adam Deacon and Scorcher to find out how 'real' they consider their on-screen characters to be and how the genre has launched the careers of untrained actors.
Music plays an important part in gang life on TV and in film, with many productions featuring musicians in acting roles and music from new local talent such as Mz Bratt. Throughout 'Gangs on Film' we hear the music of East London and Twin B examines how important music is to the area, with musicians Dizzee Rascal and Wiley explain how their upbringing on the streets inspired their lyrics and music.
In Gangs on Film, Twin B examines the impact of 'hood' films and TV shows on young people and explores where the genre will go next.
Last on