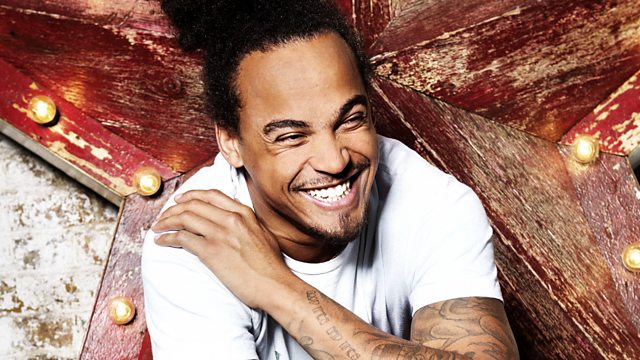 Thursday: Noble Gestures, Cool Listeners and Bum Doubles
Listener Phil is the self-proclaimed 'Gentleman of the Week' as he took the blame for his heavily pregnant wife, who let one rip in a busy supermarket yesterday. We applaud you Phil, you old romantic! Naturally this encouraged the rest of us to reveal embarrassing stories of bad bodily functions in public.
And we underestimated how cool you are, we had no idea! Whilst Dev spends his day doing laundry and having a nap, you seem to be rock climbing in Switzerland, hanging out with Patrick Stewart (off of X-Men and Star Trek) and going to the moon*. Well jel!
And finally, Dev is obsessed with bum doubles in movies and wants to know if they get a credit at the end. More high brow stuff like this tomorrow.
* We think this one might be slightly exaggerated