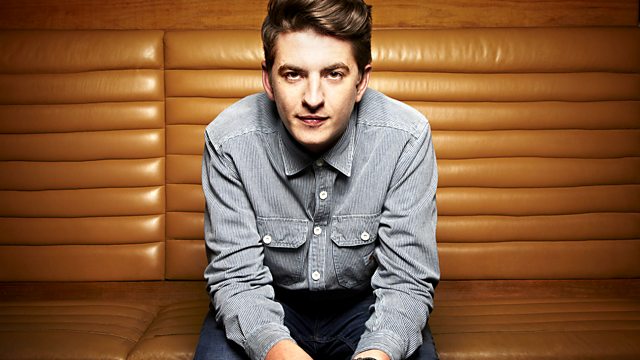 With Alex from The Others
Alex from The Others popped in the studio to select an entry into A History Of Bass In 100 Tracks and to drop an exclusive play of his new track, The Way You Make Me Feel.
The boys come armed with tons of new music and have an exclusives from Coki, Pinch and dubrocca; the tempo get slowed down a notch for '130 At 11:30'; and there's plenty of the usual Garage Shout Outs. Then for the last half an hour there's only music and no chat for the Slammers & Bangers mix!
Two hours of beats, bass and banter with Skream & Benga!