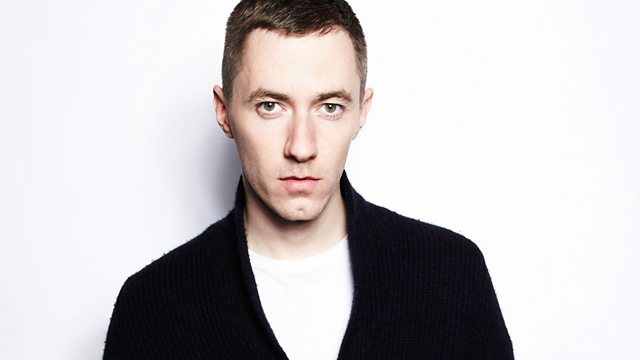 Benji B in New York
Benji broadcasts from the big apple this week, making the most of his location to grab interviews with some of the city's hottest talent.
Baauer drops by to play Benji cuts off his forthcoming LuckyMe project, in amongst some other treats; Falty DL, has a much-needed catch up, bringing some unheard material for the ride; and Braille discusses his work with Sepalcure. There's also music from Nas, Ol' Dirty Bastard, Joey Bada$$ and more.
This programme may contain strong language.