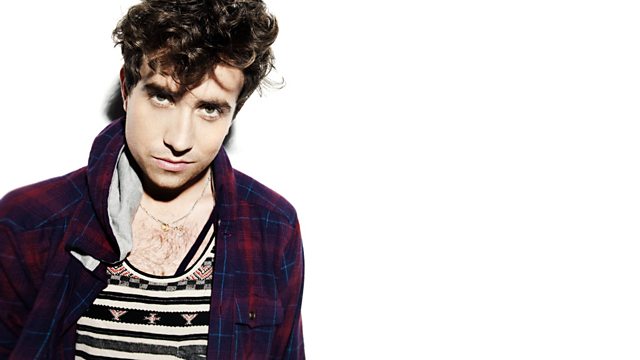 Grimmy sits in for Greg
Greg James is off on his holidays, so it's Nick Grimshaw sitting in for 2 weeks. Today we had The 10 Minute Take Over, The Going Home Song, and lots of lols, obviously.
Plus Grimmy thinks he might have beef with Aled. And could Huw Stephens be the new Wimbledon commentator?
This Week's Most Popular Tracks
Most added tracks from this show