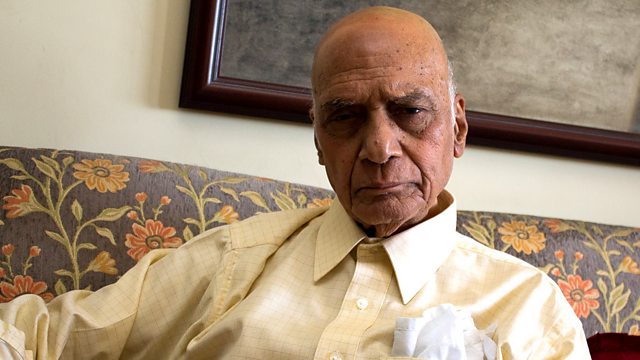 In this Living Legends Special, we hear from Khayyam, the man who's been entertaining audiences with his soothing and melodious tunes since the late 1940s.
He was born as Sa'aadat Hussain in a little village in Punjab. From an early age, Khayyam told his parents he had no interest in his education and explained his fascination for Hindi film music. After completing his studies, he went to Lahore to learn music from the famous Baba Chishti.
After composing the music for Razia Sultan, Khayyam caused waves in the Hindi film industry. Actor Amitabh Bachchan fell in love with his melodies and reccomended him to film director Yash Chopra. It was then that the soundtrack for Kabhi Kabhie was born.
After that, Khayyam never looked back, composing music for films like Umrao Jaan and Noorie. But he made a point to only do around one film a year, as he was particular about which films he would score the music for.
In this special, Khayyam talks about his childhood, his love of music and the inspiration behind his memorable work. He talks about his struggles and successes and takes us on a journey through his career by sharing his favourite songs.
Last on
New Year's Day 2013
12:00