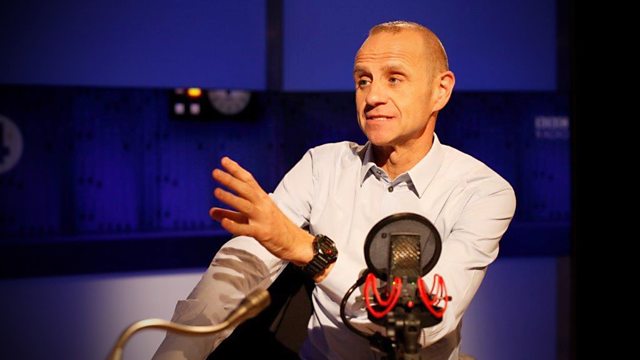 The view from the top of business. Presented by Evan Davis, The Bottom Line cuts through confusion, statistics and spin to present a clearer view of the business world, through discussion with people running leading and emerging companies. The programme is broadcast first on BBC Radio 4 and later on BBC World Service Radio, BBC World News TV and BBC News Channel TV.
Evan Davis asks his executive guests how they spend their time each day. What does the activity of running a company really involve, and what do the guests' diaries tell us about the nature of their jobs? They also swap thoughts on the so-called Shareholder Spring - how investors are rebelling against corporate pay.
Joining Evan in the studio are Jackie Hunt, chief financial officer of insurance giant Standard Life; John Vincent, entrepreneur and co-founder of Leon Restaurants; Harriet Green, outgoing chief executive of Premier Farnell who takes up her new role as chief executive of travel company Thomas Cook in July.
Last on