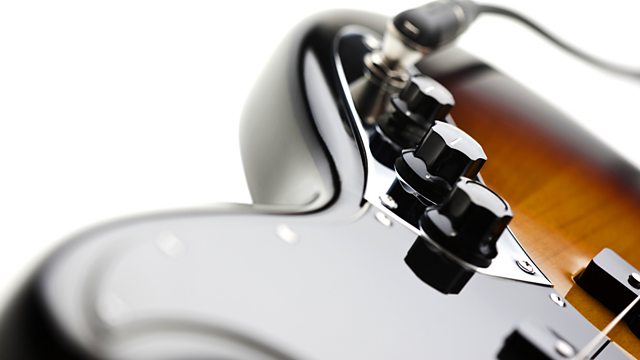 Willem Dafoe, Blur's Alex James, Regina Spektor, Jack White and Derren Brown
This week's show includes a mentalist, a Hollywood actor, a poet, a cheesemaker stroke musician and a musician stroke label boss and of course some live music.
Steve Lamacq catches up with Alex James from Blur with the radio exclusive of Blur's new track 'Under The Westway' and tries to prise out of him any surprises for the big gig to close the Olympics! You can also hear Matt Everitt in conversation with Jack White about his recent gigs, solo album and his label Third Man Records. Mark Radcliffe and Stuart Maconie make a couple of appearances first there's Simon Armitage with tales from his recent troubadour experience on the Pennine Way! Then singer songwriter Regina Spektor joins them for a chat. Marc Riley has live music from Scotland's Pictish Trail, Lauren Laverne is joined by Hollywood actor Willem Dafoe to chat about his latest movie 'The Hunter', and Liz Kershaw is joined by illusionist, mentalist and sceptic Derren Brown.
Last on