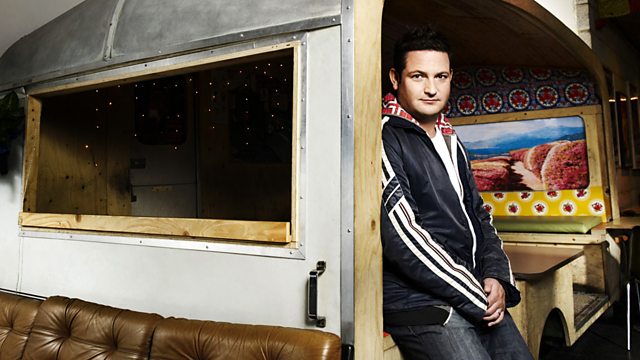 Ruby Thursday
A Rolling Stones 5 Fif-theme request as BBC 6 Music celebrates 50 years of the band and the A-Z club reaches the letter X.
Plus all the regular features you love to love; the BBC weather forecast with Simon King, Parish Notices (with added Nana Hawk News) and the Northern Soul groove of course.
There was lots of brilliant new music by Ren Harvieu, Dark Horses, Real Estate and Alabama Shakes; as well archive gems from Only Ones, Soft Cell and The Jesus And Mary Chain.
Last on