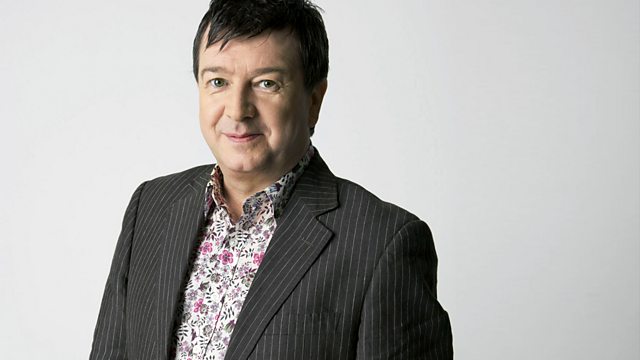 Seventh Wave: Things To Come
King of Freaks Stuart Maconie presents two hours of musical mayhem. Each week Stuart features a classic album from the world of obscure music and this week it's the debut from mid-70s synth duo, Seventh Wave.
Things To Come is the first of two records made by Kieran O'Connor and Ken Elliott who joined forces after their more psychedelic group Second Hand disbanded. Their sound, created mostly with analogue synthesizers and orchestral percussion instruments, was a precursor to the commercial synth pop boom of the 1980s featuring lush arrangements and mesmerising melodies.
Last on