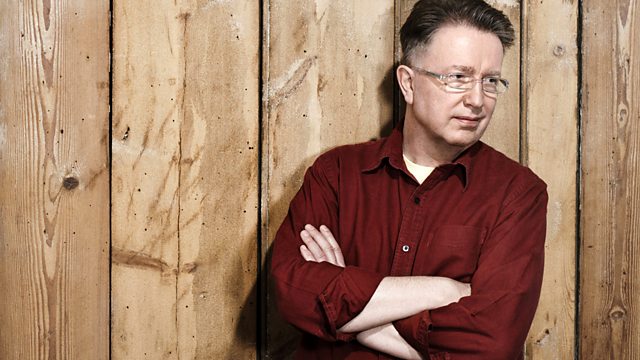 #Roses6Music
Tom Robinson hosts 6 Music's Sunday night social where listeners collaborate online to set the musical agenda. This week, as they play their long-awaited comeback shows in Manchester's Heaton Park, Tom invites listeners to create the ultimate Stone Roses' inspired Playlist.
Formed in the North West in the late 80s, the Stone Roses' 1989 debut album defined Manchester's music scene for a generation. Their shows at Alexandra Palace and Spike Island have become the stuff of legend, but the turbulent relationship between all four band members led to their eventual split after Reading Festival in 1996.
As they reunite for their first UK gigs in 17 years, Tom invites their fans to shape a two hour Roses' themed musical playlist, featuring influences, inspirations, B-sides, covers and music from their other side projects including Ian Brown's solo work, the Seahorses and Primal Scream.
Last on