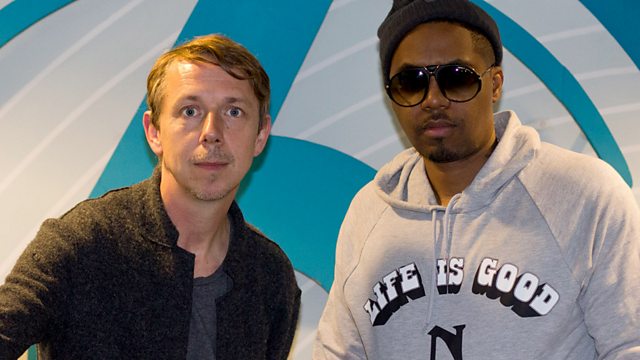 Nas in Conversation
Gilles is in conversation with New York rap star Nas, who discusses his tenth album, Life Is Good.
Nas also discusses the passing of the Beastie Boy's MCA, and his favourite lyricist, who is someone quite surprising outside of hip hop.
Album of the week comes courtesy of Ethiopian pianist, Samuel Yirga whose Guzo album comes out at the start of July, plus Gilles makes a family connection with his Bloodlines feature.
Last on