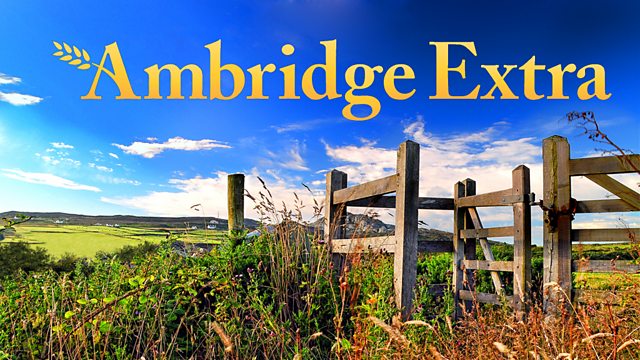 Episode 2
Anxious Lucas is determined to give a good interview for the job that would take him to Durban. He criticises Kate, following Phoebe's recent run in with a shady character, but Kate feels that Phoebe should enjoy her space before flying home to Borsetshire.
Mandisa teases Phoebe over hot rich boy Milton, who's 18 and attached to Mandisa's sister Nkosi. Friendly Milton's planning a camping trip to the Cape in August and Mandisa bags two extra invitations. Blushing Phoebe's unhappy, however, to realise she'll be flying home before they set off.
At college, Kate's surprised to see her Father-in-law Michael - he's a visiting lecturer. He mentions spotting Kate's colleague Johan Le Roux. Michael says he understands Kate's reservations about possibly moving to Durban, but suggests the move would be good for the whole family.
Over their work, Johan's full of praise for an emotional Kate, who opens up about feeling that the rest of her family are against her. Comforting Johan surprises Kate with a kiss, and reveals his intention to take care of her. A call from Phoebe interrupts them. She's excited about the trip. A distracted Kate agrees to allow Phoebe to extend her time in Jo'Burg, absently hanging up as she goes to Johan for another passionate kiss.
Produced by Sarah Bradshaw.
Last on