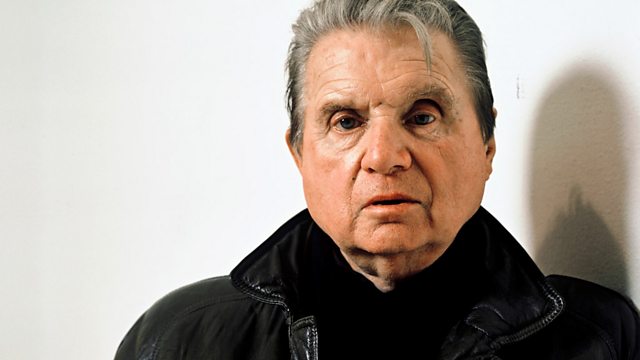 Francis Bacon
Listen in pop-out player
The New Elizabethans: Francis Bacon the haunting artist of suffering, pain and death most famous for his triptychs of the crucifixion and images of the screaming Pope Innocent X.
Bacon was born in Ireland but had an turbulent relationship with his parents and spent much of his life in London, especially in Soho, where he explored his emerging homosexuality. He was untrained as an artist but when he had an idea, he would use traditional techniques to express himself, hoping to bring to the image "a greater reality".
Margaret Thatcher famously described him as "that man who paints those dreadful pictures" but his talent was recognised from an early age. By the time of his death in 1992, his paintings were changing hands for tens of millions.
The New Elizabethans have been chosen by a panel of leading historians, chaired by Lord (Tony) Hall, Chief Executive of London's Royal Opera House. The panellists were Dominic Sandbrook, Bamber Gascoigne, Sally Alexander, Jonathan Agar, Maria Misra and Sir Max Hastings.
They were asked to choose: "Men and women whose actions during the reign of Elizabeth II have had a significant impact on lives in these islands and/or given the age its character, for better or worse."
Producer: Clare Walker.
Last on