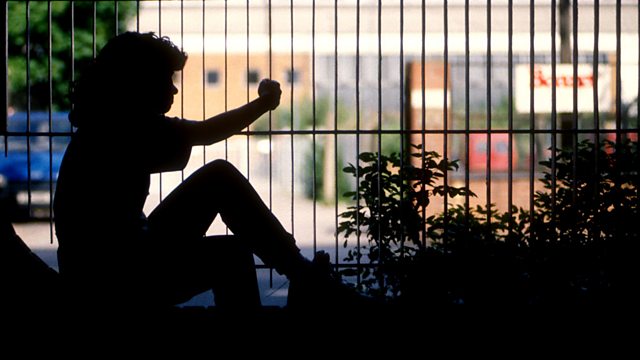 The Children's Care Business
Listen in pop-out player
The conviction in May of nine men in Rochdale for the grooming of young girls threw into stark reality the threat to young vulnerable people living in some children's homes in England. One victim had been sexually exploited while going missing from her privately run home on 19 occasions over a period of three months.
A parliamentary report published a month later has shown this is not an isolated case. In fact, as many as 10,000 young people are going missing from children's homes each year, while the institutions in which they're based are given a clean bill of health by the authorities.
The Report investigates the changing children's home industry, exploring how the task of caring for some of society's most troubled youngsters has become largely the preserve of the private sector.
Simon Cox will ask whether at a cost of as much as £250,000 per child each year, privately run homes are providing value for money and an adequate level of care for their vulnerable residents. He'll also question whether the regulatory regime charged with holding the industry to account is up to the task.
Producer: Hannah Barnes.
Last on
Why are vulnerable girls living in children's homes falling victim to sexual abuse?
Featured in...
Investigating stories focusing on the care industry, welfare and the benefits system.