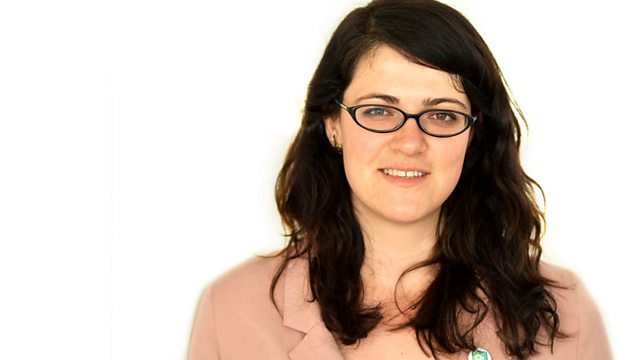 Alice Bell: Improving Public Understanding of Science
Listen in pop-out player
Scientist Alice Bell argues that better engagement by scientists, rather than lessons in 'scientific literacy', is the solution to the lack of public understanding of science.
She is frustrated how often this apparent panacea is rolled out as the solution to the problem. But on some controversial subjects the scientific evidence does not point in a single direction, she says.
More than that, the specific bit of science needed to understand the subject at hand varies from issue to issue.
Instead, scientists should work to provide structures where non-experts can learn about science as and when they become important to them.
Producer: Giles Edwards.
Last on