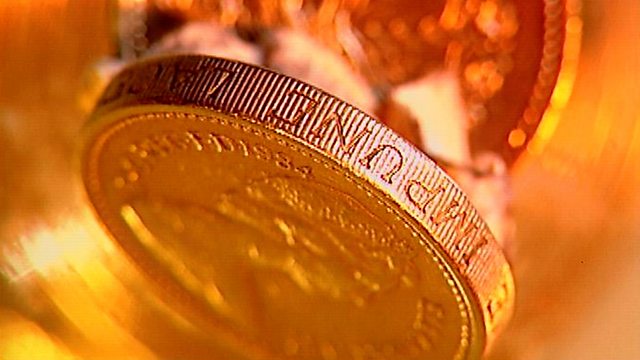 04/07/2012
Listen in pop-out player
Paul Lewis and guests take calls on tax and self assessment.
The do's and don'ts of tax planning have been hitting the headlines over the past few weeks, with the revelations of low rates of tax paid by a number of well-known public figures using off-shore schemes. So if you are considering more complex tax planning what things should you now bear in mind?
There are also two deadlines coming up in July. July 31st is when self-assessment taxpayers have to make the second payment on account towards their 2011 - 12 tax bill. This applies if you are self-employed, or are employed and have tax that is not paid through the pay as you earn system, such as buy-to-let income.
July 31st is also the deadline for people to contact HMRC with their tax credits applications or renewals for this financial year. If you already receive tax credits and your income has changed you may face money being clawed back from April 2012 if you miss the deadline.
Are you considering tax planning and concerned that HMRC may claw back the money later?
Are you aware that the fines for late filing have gone up?
What allowances are you entitled to?
Can you carry forward any unused reliefs?
What rate do you pay on capital gains tax?
Can you offset losses on your investments against gains?
Should you transfer some of your assets to your spouse?
If you want to appeal against late filing are you clear how to do
this?
If you are running a small business are you clear about your tax filing
obligations?
Guests:
Jane Moore, Technical Manager at the Institute of Chartered Accountants in England and Wales.
John Whiting,Tax Policy Director, The Chartered Institute of Taxation and director of the Office for Tax Simplification.
Elaine Clark, chartered accountant, Cheap Accounting.co.uk.
The number to ring: 03700 100 444. Lines open at 1pm. Or e mail the programme: moneybox@bbc.co.uk.
Last on