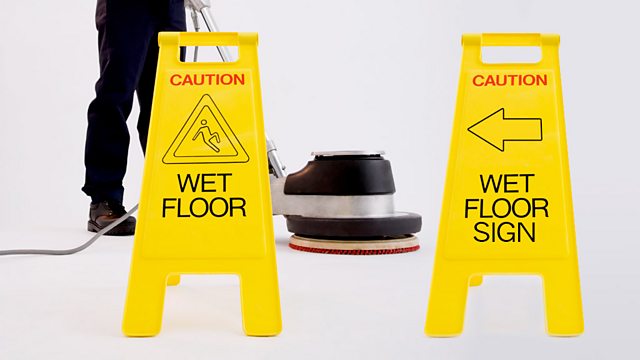 Busting health and safety myths
Listen in pop-out player
The children told to wear goggles before playing conkers and the trapeze artists ordered to put on hard hats. Just two of the recent stories of "health and safety gone mad." Judith Hackitt, Chair of the Health and Safety Executive, defends health and safety's reputation.
The Scottish Land Fund, which has helped rural communities buy the islands and land they live on, has been re-launched with £6 million of government funding. We hear from the Hebridean island of Gigha, which was bought by the community living there a decade ago.
The unveiling of the much awaited YouView internet television service - will it revolutionise the way we watch TV? A panel of tech experts discusses this and some of the other latest products on the market.
And in the next part of our ageing season "When I'm 65" we look at exercise - the research, the barriers and the benefits for the older body and mind.
Presented by Winifred Robinson
Produced by Olivia Skinner.
Last on
How do I avoid being ripped off by a scam?