The Psychiatric Impact of Infertility

Looking at nearly 100 000 women, the largest study of women with infertility problems to date has been published by Danish researchers. They have found that women who were unable to have children were more than twice as likely to suffer from alcoholism and had a higher risk of experiencing other psychiatric disorders. Given the financial, as well as the human cost of picking up the pieces, is it time for us to prioritise the availability of infertility treatment and psychological support when it fails. Jenni talks to Lord Robert Winston; Susan Seenan, Deputy Chief Executive of Infertility Network UK; and to Dr Allan Pacey, chairman of the British Fertility Society.

James Bond Style

If you're a James Bond fan, a new exhibition at the Barbican centre in London is a must for you. Designing 007 - Fifty Years of Bond Style brings together a huge collection of costumes, gadgets, vehicles, and models from the archive of Eon, the UK based production company which makes the films. It's a one-off chance to see costumes designed for glamour and action across the Bond films - everything from Ursula Andress's bikini to Daniel Craig's swimming trunks. In the first of a series getting up close and personal with some of these objects of desire, Judi Herman has been talking to the co-curator of the show, Bronwyn Cosgrave. She showed Judi three different outfits worn by Bond women who proved to be as ready for action as Bond himself.

Designing 007 - Fifty Years of Bond Style is on show at the Barbican in London from Friday until 5 September 2012.

Barbican

Mitch Winehouse

It was a year ago this month that the talented, award-winning singer-songwriter Amy Winehouse died, following a heavy drinking binge. Her father, Mitch Winehouse, has written her story. He joins Jenni to talk about Amy's mischievous early years, her musical success, the darkest days of her battles with addiction, and how he is now devoting his time to raising funds for The Amy Winehouse Foundation to help disadvantaged young people.

Amy, My Daughter is published by Harper on 5 July

The Amy Winehouse Foundation

Avon Calling in South Africa

A study of 300 black South African women working as Avon Sales Representatives has shown that this type of selling system can help women achieve economic autonomy and self-confidence. But is the selling of cosmetics an appropriate way to economically empower poor women? The study was led by Professor Linda Scott of the Said Business School at the University of Oxford. She joins Jenni to discuss.

Childhood – The Real Event

Childhood – The Real Event is an exhibition of paintings, sculpture and poetry at the Royal Academy in London. It's made by over a thousand children and young people from Kids Company - a charity which supports children, many of whom have been through severe trauma and neglect. Sharmini Selvarajah spoke to Camila Batmanghelidjh the founder and CEO of Kids Company at the exhibition.

Childhood – The Real Event is at the Royal Academy in London until 22 July 2012.
Woman's Hour Power List 2014 – Game Changers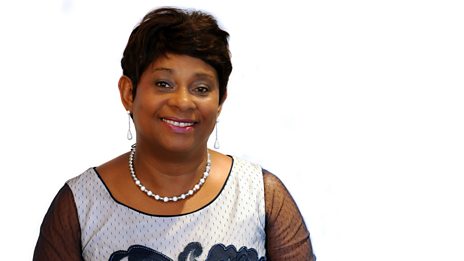 Doreen Lawrence is named number one game changer.
Woman's Hour Takeover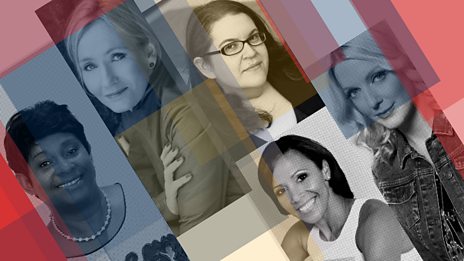 Five remarkable women take over Woman's Hour for one week.
Free downloads
Discover cooking techniques and tips to help you perfect your cooking know-how. Jenni Murray and…

Which ten women in the UK have done most to game-change the way power operates in the UK, whether in…

Woman's Hour brings you the big celebrity names and leading women in the news, with subjects ranging…