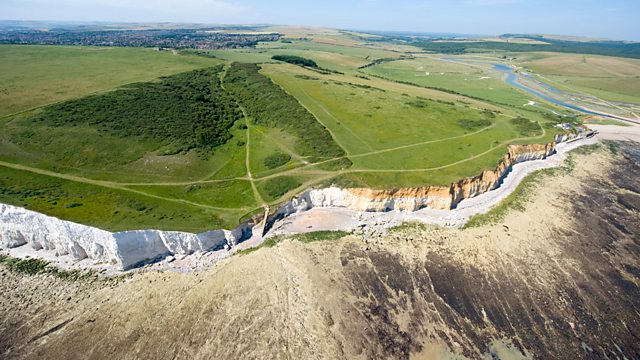 "Humans are like animals and like all animals we leave tracks as we walk. Pilgrim paths, green roads, drove roads, corpse roads, trods, leys, dykes, drongs, sarns, snickets, holloways, bostles, shutes, driftways, lichways, ridings, halterpaths, cartways, carneys, causeways, herepaths."
Author Robert Macfarlane follows some ancient routes in the UK and overseas. As well as having adventures on the way - as you do on foot - he ponders the creation of old paths, the people who trod them, and how they resonate in today's landscapes.
In memory of his late grandfather Robert Macfarlane treads the pinkish
granite of the Cairngorms. There are tales to tell in these parts...
Reader Dan Stevens.
Last on