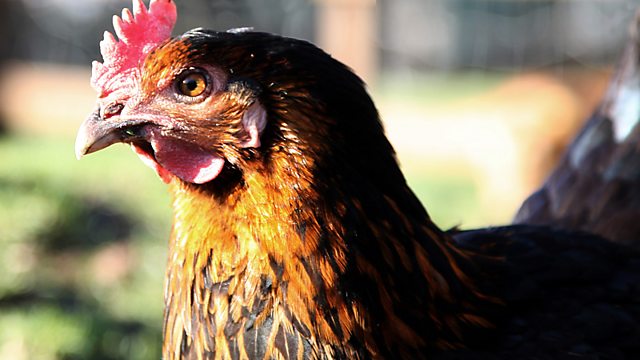 04/07/2012
Anna Hill hears how cuts in milk prices mean that there is a big difference between how much supermarkets are charging for their pint of milk. Two more milk processors are cutting the price they pay dairy farmers. Arla will drop their prices by 2 pence per litre next month, and Dairy Crest by 1.7 pence per litre. This follows cuts announced last week by Robert Wiseman Dairies.
Adam Quinney from the National Farmers' Union thinks that this will irretrievably damage the dairy industry. Market Analyst Chris Walkland tells Anna which retailers sell milk at a price which is economic for farmers.
And we hear about research at Newcastle University into lameness in pigs which uses the same technology as Hollywood blockbusters.
The presenter is Anna Hill and the producer is Emma Weatherill.
Last on