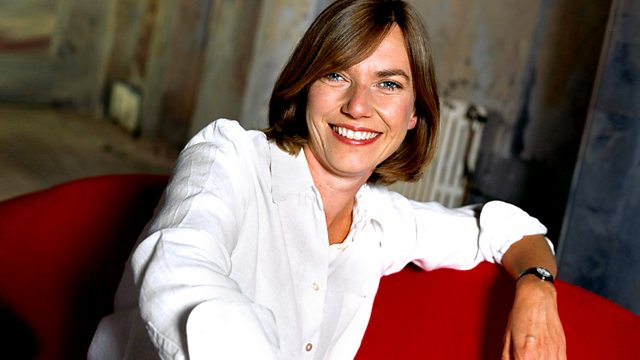 An Evening with John Amis
John Amis joins Louise Fryer as Radio 3 celebrates his life in music featuring some of the very best clips from his remarkable archive of interviews - more than 500 - with some of the most famous and influential musicians of our age - including Benjamin Britten, Aaron Copland, Myra Hess, Earl Wild, Sergiu Celibidache, Percy Grainger, Leopold Stokowski and many many more...
Broadcaster and musical polymath John Amis celebrates his 90th birthday this year. After turning pages for Myra Hess as a youth and his early years as a concert manager for Sir Thomas Beecham, to organising the Summer School of Music with William Glock at Dartington, and his many, many links and associations with some of the most important names in music in the post war years, Amis enjoys an astonishingly comprehensive artistic legacy - something he has succesfully shared over forty years as a much loved broadcaster. He is fondly remembered as a presenter of several music magazine programmes on BBC radio, and as a panellist on the television and radio quiz show, "My Music". We'll hear clips from the extensive BBC archive of his many interviews, including Britten reading a letter he wrote to Tippett, Earl Wild on improvisation, Frankie Howerd on his musical roles, Percy Grainger on folk music, and much much more.