Fifty Shades of Grey

Fifty Shades of Grey dubbed 'mummy porn' has become the country's fastest paperback to reach one million sales. Though clearly embraced by the reading public, it has divided female critics and writers - some of whom consider it a setback for feminism because the main female character is so submissive. So is it a harmless love-story or degrading to women? Joining Jane is Yasmin Alibhai-Brown, columnist for The Independent, and the author and broadcaster Kate Mosse.

Migrant and Asylum Seeking Children

On Wednesday the Education Select Committee will examine the issue of destitution among migrant and asylum-seeking children. Among those giving evidence are the Children's Society and Kent County Council. The Children's Society argue that too many children are being left hungry, homeless and forced to resort to increasingly desperate means to survive. To discuss how widespread the problem is and what needs to be done, Jane is joined by Enver Solomon, Policy Director of the Children's Society, and by Councillor Jenny Whittle, Cabinet Member for Children's Services at Kent County Council.

Women's Football

Women's football still lacks the popularity of the men's game. Average attendance at the FA women's super league games is just over 500, and you'd be hard pushed to find a women's game on television. Could a big win at the Olympics provide the sport with the breakthrough it needs? Jane talks to Laura Williamson, sports writer for the Daily Mail, and to Sue Tibballs, Chief Executive of the Women's Sport and Fitness Foundation.

Petra Reski

Petra Reski is a German journalist who has lived in Italy since 1989. She first became fascinated with the Mafia when she watched The Godfather - the film about the ruthless Mafia Corleone family. Since then she has written about the Mafia in Europe in its many guises – the various groups like the Cosa Nostra in Sicily, the 'Ndrangheta in Calabria, the Mafia men and women, and the individuals who work tirelessly and with great personal danger to bring the Mafia to task. In her latest book, The Honoured Society: The Secret History of Italy's Most Powerful Mafia, she looks at how the Mafia has spread its tentacles into Germany and beyond.

Penelope and Helen

The next in our series looking at how the women of ancient Greek myth reveal powerful social tensions. Professor Edith Hall looks at contrasting tales of good and bad wives - Penelope and Helen.
Woman's Hour Power List 2014 – Game Changers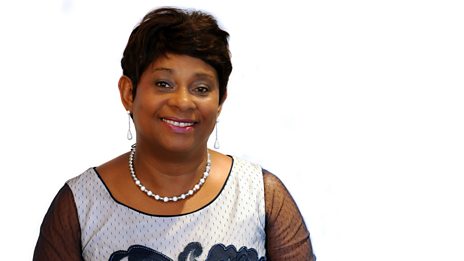 Doreen Lawrence is named number one game changer.
Woman's Hour Takeover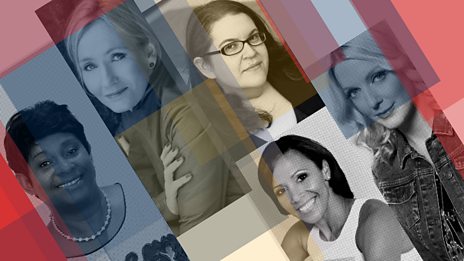 Five remarkable women take over Woman's Hour for one week.
Free downloads
Discover cooking techniques and tips to help you perfect your cooking know-how. Jenni Murray and…

Which ten women in the UK have done most to game-change the way power operates in the UK, whether in…

Woman's Hour brings you the big celebrity names and leading women in the news, with subjects ranging…